Leveraging on the ability of our manufacturing unit and skillful team of manufacturing engineers, we have designed robust range of port plates outers and other compressor spares with cost-effective price.
We fabricate our range of such compressor spares and parts by following international norms and conditions.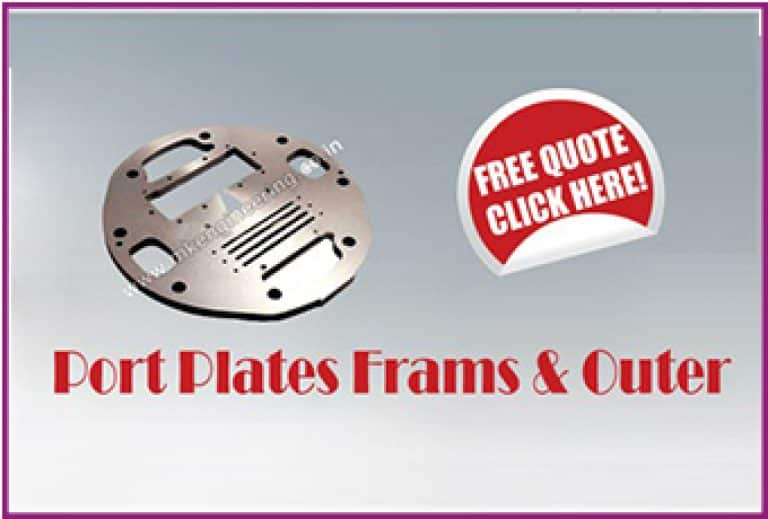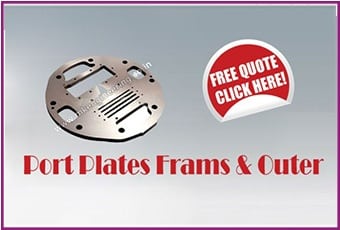 It is developed to withstand high temperature industrial applications. It is tested on varied industrial parameter. Our port plate frames outer is used for inlet delivery valve operation in air compressor and gas compressor.
It is used for the continuous operation of the inlet delivery valves. It is generally used in vertical compressor, single stage compressor and gas compressor. Port plates outer is available with varied range of construction material and of different configurations.