With a rich experience of fabrication of technically best series of air compressors, we have developed reliable range of single stage air compressor. We are counted in leading manufacturer and exporter of air compressors India. It is preferred for the consistent source of low pressure air. Pistons of the compressor made from high grade construction material. It possesses inlet delivery valves. A qualitative sort of compressor parts made it equipment with longer service life. It also works with least maintenance.
Our range of single stage air compressor contains one or more cylinders of the same bore size. An individual inlet valves are used to pass the air and provide pressure up to 80 psig. Compressor, as its name suggests, compresses the air to its final pressure with one piston stroke.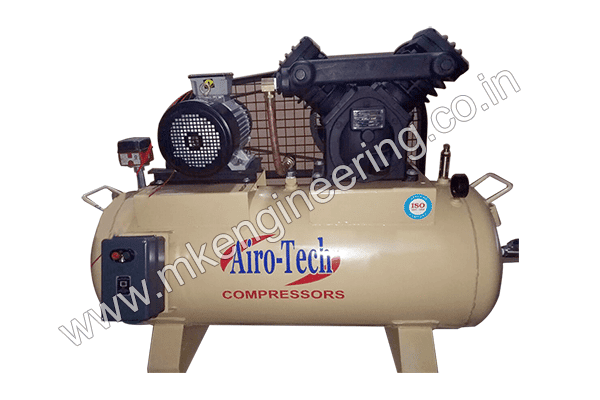 Air compressors Supplier are used for so many industrial as well as domestic applications. It is used in filtration plant, blow guns, air lift pumps, boiler, water pumping, irrigation and many more applications.
Single Air Compressor India | Air Compressor Manufacturer In India | Air Compressor Manufacturer In Ahmedabad | Air Compressor Parts | Air Compressor Parts Manufacturer In India | Air Compressor Parts Manufacturer In Ahmedabad